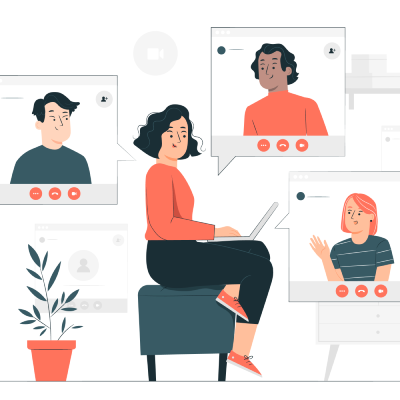 The Knowledge Hub would serve as a one-stop platform for "Products" support such as the real-time observation data sharing, forecast data visualization, ensemble forecast products analysis linked to geospatial data analytics, and "Capacity and service delivery" training and orientation support like need-based on-the-job training, online discussion forums to discuss issues and doubts, interactive and live conferencing support. It is an integrative effort, and it will be developed in a scalable and phased manner to accommodate future demands.
""The data exchange platform is good for accessing digital forecast Data using API. The 12 UTC cycle products of ECMWF should also be integrated which would be beneficial for Met services.""

Pakistan Meteorological Department
"The weekly SAHF Forecasters' Forum is very a good platform for the NMHSs in our region to come together and share extreme weather information to support operational weather forecasting"

Dr. Safaraz Khan,PMD